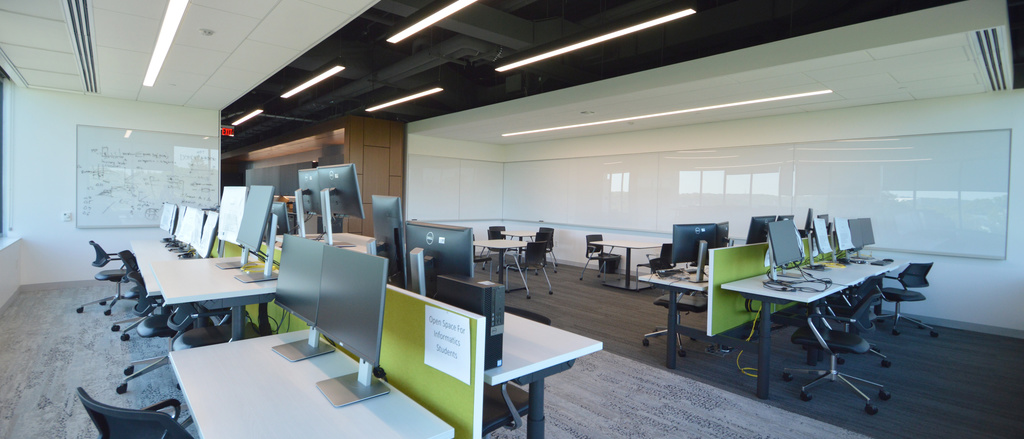 Interdisciplinary Graduate Program in Informatics
Informatics combines information technology with the humanities, arts, and the social, natural, and applied biomedical sciences, creating the power to effect changes that are both permanent and profound as problems in our everyday world are identified and solved.

With over 100 faculty from more than 40 collegiate programs and departments, our students create a flexible curriculum based on individual interests & goals, while learning alongside nationally-recognized faculty in our world-renowned research programs.
Discover what an Informatics degree at the University of Iowa can mean for you!