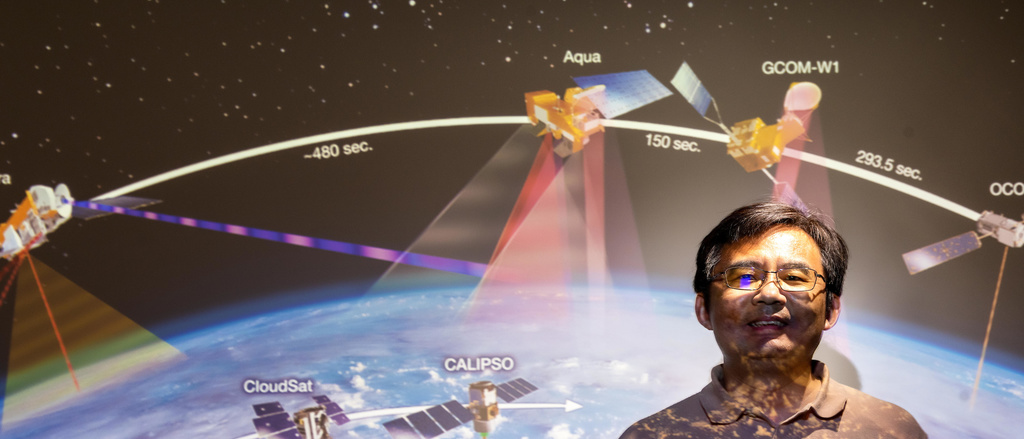 What is Informatics?
Informatics is a field of study that applies computation to fields outside of computer science. Changes in computing and how it affects society and scholarship make informatics a very relevant field.
One of the key changes has been in the increasing ubiquity of computer devices that facilitate communication and information access. These trends clearly point toward a near future where most people will be able to communicate with most other people around the world, as well as access any information, anytime, anywhere. The main barriers are likely to be political instead of technological. These changes mean that computers are directly affecting the way most people perceive the world, remember information, pay attention, communicate, learn, and make decisions.
This ubiquity means that it is becoming increasingly difficult to exercise our basic rights and fulfill our basic needs without using interactive technologies. We use computers to vote, to stay informed, and to express and share our opinions. We also use them to ride public transportation, get money from our bank, and pay for groceries. Hence, there are increased responsibilities in the design of computing systems, as well as the need to study their impact on society.
One final trend that is germane to informatics is the increasing availability and low cost of digital storage and processing, together with the wide availability and use of sensors, digital instruments, and other forms of capturing digital data. The result has been a tremendous growth in the amount of data available to scientists, businesses, and government. These changes have brought about the need for novel analysis techniques, for researchers and practitioners who can understand the data and these techniques, as well as the need to design these systems so they can enable new discoveries and insights while safeguarding privacy.
This new world, where computers are playing a vital role not only in academic disciplines, but in society at large, calls for practitioners and researchers who can understand computing, and also interface with other fields. The Interdisciplinary Graduate Program in Informatics was developed to fill this gap at The University of Iowa.
Why Iowa?
The University of Iowa has the resources of a major research university in the comfortable atmosphere of a small town.
We offer the opportunity to exchange ideas with people in many other disciplines, and graduate students work one-on-one with faculty mentors in most departments.
Dedicated Faculty - Our faculty includes about 1,700 tenured and tenure-track professors, including three Pulitzer Prize winners and several members of the most prestigious scholarly academies.
Highly-Ranked Programs - Iowa offers advanced degree programs in more than 100 areas of study, ranging from urban and regional planning to immunology, creative writing, and oral health science.
Teaching and Research Opportunities - Our faculty has collected more than $5 billion in external funding for research since 1967; in addition, there are a number of internal funding sources for graduate student research.
Great College Town - Located in Iowa City, Iowa, a town of about 72,000 people, the University of Iowa campus is beautiful, pedestrian-friendly, and right next to Iowa City's student-oriented downtown.
Graduate and professional students comprise about a third of The University's total enrollment.