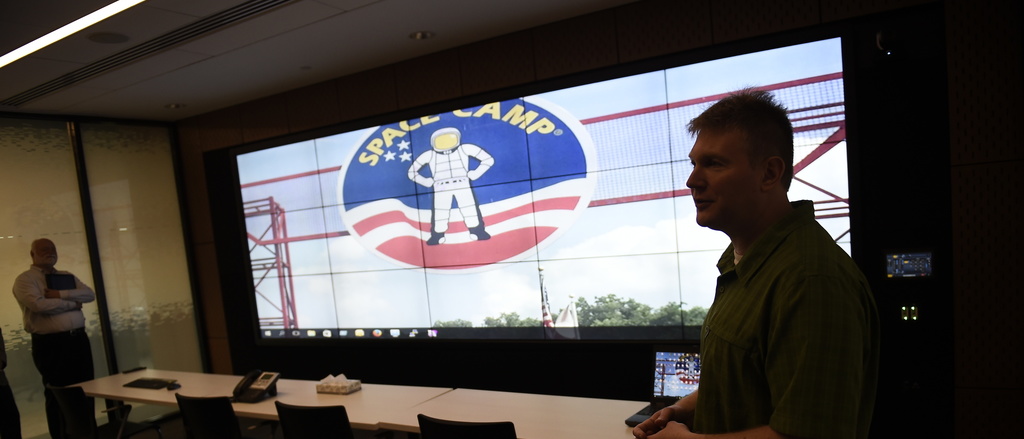 The Informatics Interdisciplinary Graduate Program offers current students studies in its PhD, MS, and Certificate programs.
The PhD program welcomes students with research interests in such areas as bioinformatics and computational biology, geoinformatics, health informatics, human-computer interaction, and information science.
The MS program is a non-research, course-based offering for students who wish to enhance their careers with advanced knowledge of informatics, with emphasis in the subprograms of geoinformatics, health informatics, and human-computer interaction. It also offers a combined program with Pharmacy offering an MS/PharmD.
The Certificate program provides students with the same core curriculum as the MS and PhD.
The Informatics Interdisciplinary Program also offers graduate students with travel support and forms and resources.